Sometimes you read books which are so popular and talked about that it is difficult to write anything on them. In the past couple of months I read two of Carr's novels: His debut, It Walks by Night featuring his (not-so-popular) series character Henri Bencolin, and The Mad Hatter Mystery, the second in his Dr. Fell series. Both books have been much written about, especially the first one which has recently been republished by the British library.
It Walks by Night is a deliciously creepy atmospheric tale which borrows heavily from Edgar Allan Poe. The characters are memorable none more so than the Juge d'instruction Henri Bencolin. It seems that he is not as well-liked as Dr. Fell and Henry Merrivale but I found a lot to admire in this Mephistophelian man with a satanic visage and liked him much better than Dr. Fell [Haven't read anything of Merrivale except a short story]. The plot too is gripping with the sand constantly shifting under one's feet.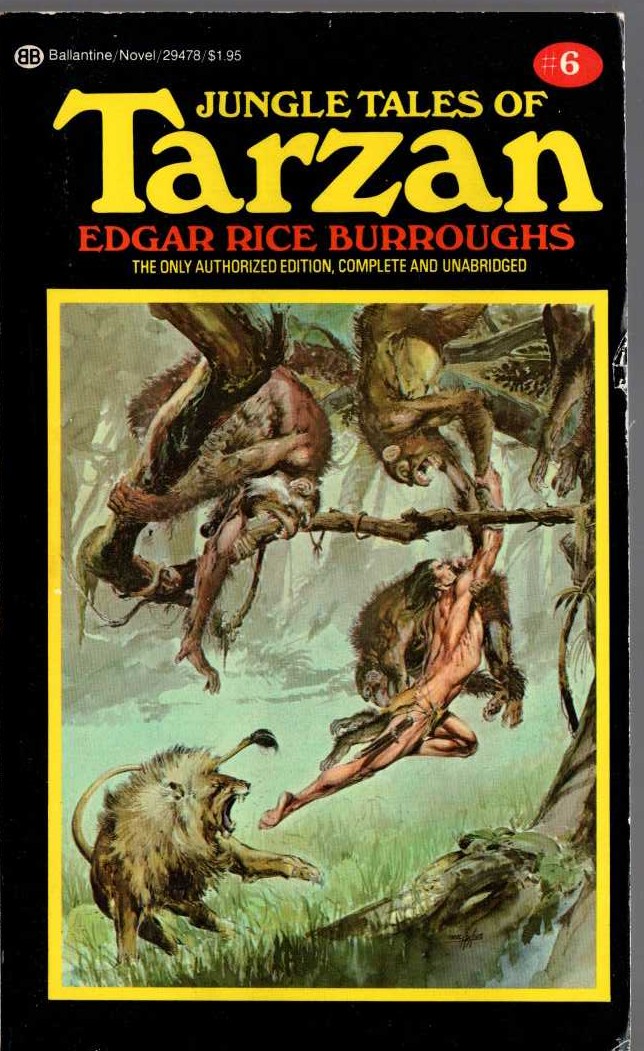 The Mad Hatter Mystery doesn't have the kind of spine-tingling atmosphere of the previous book nor of Hag's Nook, the first Dr. Fell outing. It again involves Edgar Allan Poe though this time in the form of an unpublished story which goes missing. I wasn't too convinced about the plot point that the missing papers would be so hard to replace. And have to admit that it was what happened to Poe's story that hurt me a lot and which I found unforgivable rather than the killing of a man (face palm).
I have decided to keep the reading of Henri Bencolin for a later date, after I am through with Dr. Fell's cases, and perhaps start with Sir Henry Merrivale. What do you think?
*
Opening Lines: .. and not least foul among these night-monsters (which may be found even m our pleasant land of France) is a certain shape of evil hue which by day may not be recognized, inasmuch as it may be a man of favoured looks, or a fair and smiling woman; but by night becomes a misshapen beast with blood-bedabbled claws. So I say to you, even you who live in the city of Paris, when your fire burns low by night, and you hear a gentle tapping of fingers at the window-pane, do not open your door to this supposed traveller, who…"
Title: It Walks by Night
Publication Details: NY: Zebra Books, 1986
First Published: 1930
Pages: 253
Source: Open Library
Other Opinions: Crossexamining Crime; Death Can Read; Fiction Fan; The Grandest Game in the World; The Green Capsule; Kagsy's Bookish Ramblings; Past Offences; Patrick T Reardon; The Reader is Warned
*
First Line: IT BEGAN, like most of Dr Fell's adventures, in a bar.
Publication Details: Middlesex: Penguin, 1966
First Published: 1933
Pages: 216
Other Opinions: Classic Mysteries; Clothes in Books; Dead Yesterday; The Grandest Game in the World; The Green Capsule; Mysteries Ahoy
*
Other Books read of the same author: (Among Others) The Black Spectacles; The Burning Court