In about a week and a half, Reading Club #1940, hosted by Kaggsy and Simon, will start. I am looking forward to participating and have already started accumulating books for it. Also thought it would be fun to look back and find out books of 1940, reviewed on the blog. I found quite a variety. So here are the books already read of that particular year [clicking on the title would take you to the review]:
The 24th Horse by Hugh Pentecost: A good beginning for Inspector Bradley.
Across the Black Waters by Mulk Raj Anand: A unit of the British Indian army finds itself in Flanders, France during the first WW. A war classic.
Aunt Beardie by Joseph Shearing: Memorable book of the French revolution by the author more popularly known as Marjorie Bowen.
Behind the Green Door by Mildred Wirt: Another enterprising heroine by the author who penned a number of Nancy Drew mysteries.
Black Corridors by Conyth Little: Murder in a hospital.
Black Plumes by Margery Allingham: A stand-alone by the creator of Campion.
The Case of the Baited Hook and The Case of the Silent Partner by Erle Stanley Gardner: Early Mason
The Crime of Laura Sarelle by Joseph Shearing: Gothic classic.
Death by Night by John Creasey: A novel of espionage but missing the nuances of a good spy story.
The Death Coins by Walter S. Masterman: An explosive beginning loses itself.
Fear by L. Ron Hubbard: A professor suffering from amnesia is the protagonist of this book by the founder of Scientology.
The Grassleyes Mystery by E.P. Oppenheim: Disappearing corpses.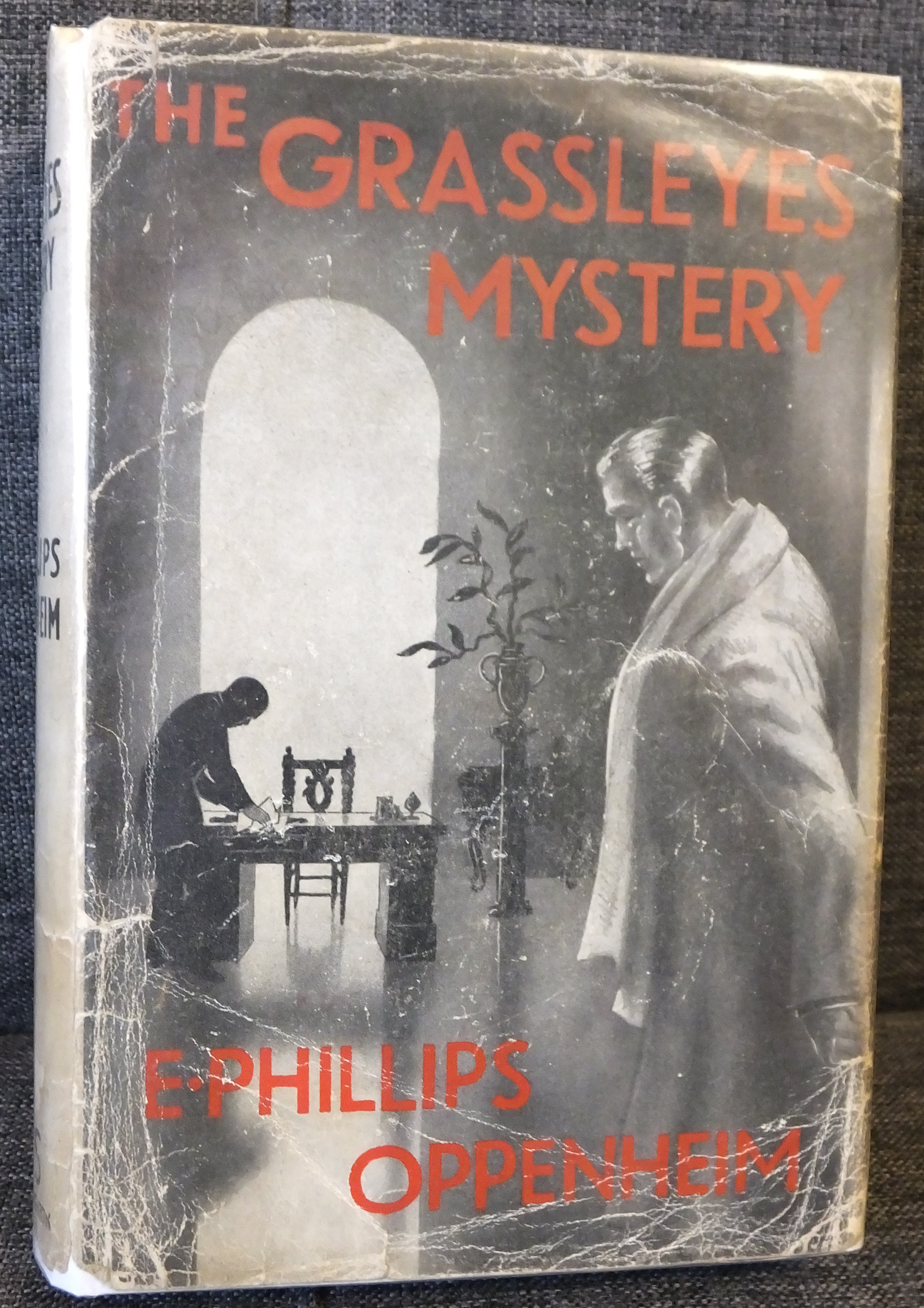 Holocaust House by Norbert Davis: The first in the highly entertaining Doan and Carstairs series.
I Don't like Cats by Lindsay Anson: One of those rare to find Crime Club books.
Journey into fear by Eric Ambler: International espionage in Ambler's usual thrilling manner.
Les Chiens Et Les Loups (The Dogs and the Wolves) by Irene Nemirovsky: Too much woe…
The Man who could not Shudder by John Dickson Carr: Interesting though not Carr's best.
Miss Hargreaves by Frank Baker: A thought that becomes a woman.
Mr. Westerby Missing by Miles Burton: Brilliant amateur, stupid professional…. yawn
Night in Bombay by Louis Broomfield: A young American reaches India in 1939 and runs across an old friend and ex-wife.
A Scream in Soho by John G. Brandon: Early British Library Crime 'Classic'
Sweet Poison by Rupert Penny: Murder in a boarding school.
They Don't Dance Much by James Ross: Classic Country-Noir.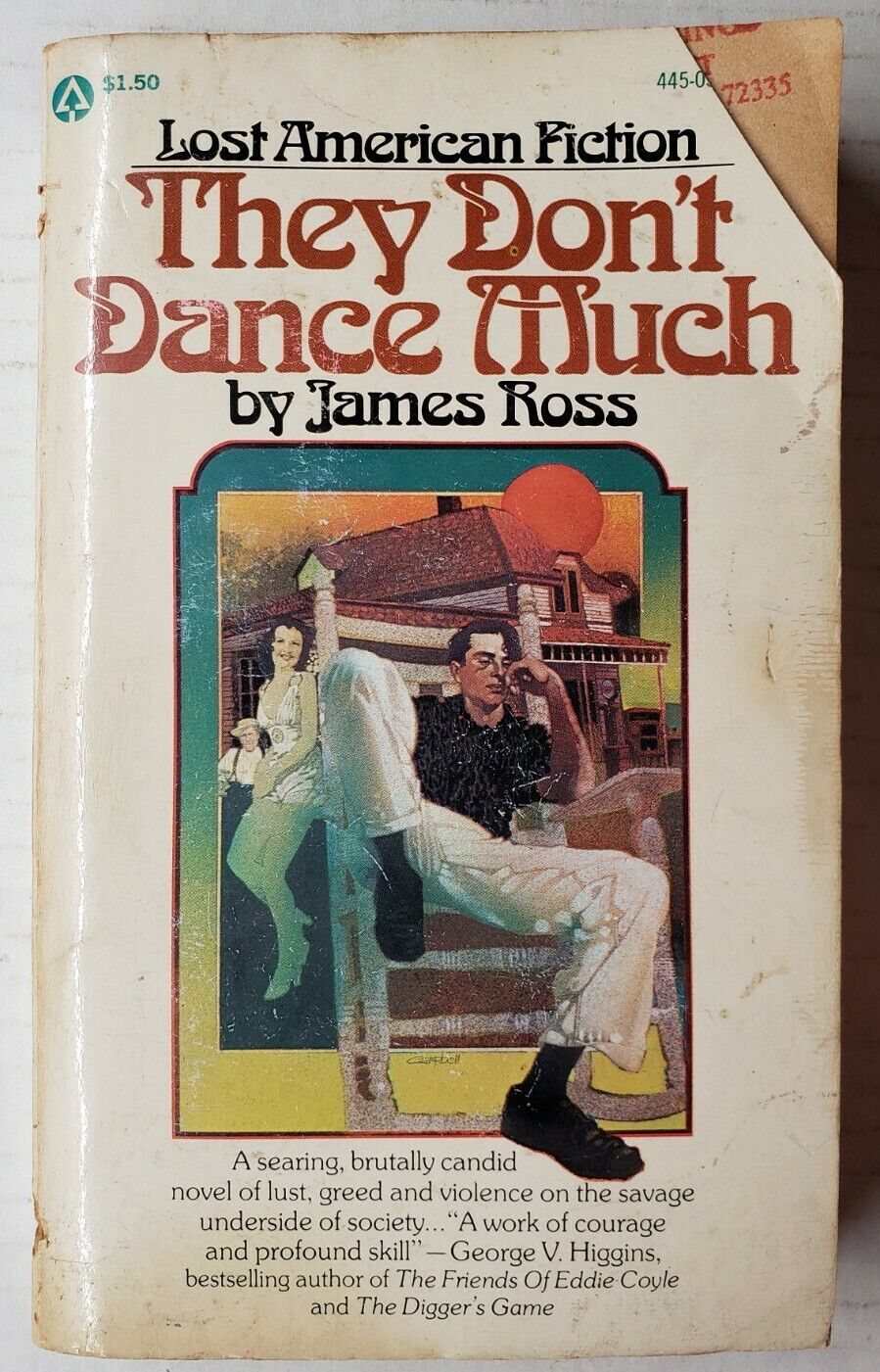 Unexpected Night and Deadly Nightshade by Elizabeth Daly: The first two cases of Henry Gamadge
You'd be Surprised by Peter Cheyney: Usual Lemmy Caution stuff.
*
Liked any of these? Which books of 1940 would you recommend?