Top Ten Tuesdays has school freebies for today's topic so I thought it would be fun to look at the books that I read during my school days.
Enid Blyton was somebody I grew up with and this series of The Five-Findouters (with Buster the dog) was my favourite. It always bugged me that whenever one wanted to talk about it though people would think I was talking about The Famous Five.
Somehow there was a divide in the class: the girls were supposed to champion Nancy Drew and the boys, Hardy boys. I steered clear of it by championing, The Three Investigators and for a long time thought that the series was written by Alfred Hitchcock.
Papa introduced me to Devki Nandan Khatri and his son, Durga Prasad Khatri. Of all their books, it is the Chandrakanta series that mesmerizes me till date.
Agatha Christie was the natural follow-up to the Findouters and the Investigators. N or M was amongst the earliest that I read of her and immediately fell in love with Tommy and Tuppence.
Perry Mason was the compatriot of Christie. Somehow it was never Poirot and Perry Mason or Christie and Gardner, it was always Perry Mason and Christie. Papa would regale us with some of his cases in those long interminable train journeys as we travelled the length of India. So Perry Mason books almost always invoke the sounds of a train.
My elder sister had Ruskin Bond's debut prescribed in her school. Cried buckets of tears after reading the book.
The Mahabharat is one book that is for all ages. When I borrowed this book from my school library, I would wake my younger sister in the night and read out passages to her. Her patience snapped after a couple of days.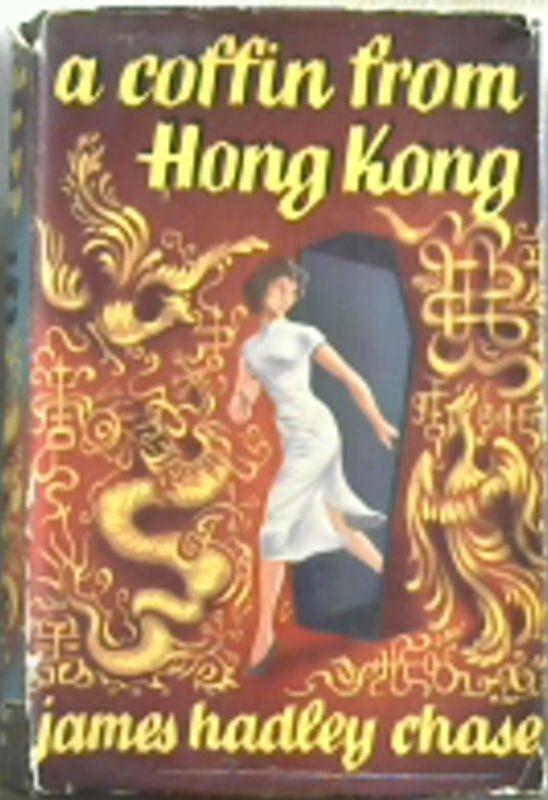 My first James Hadley Chase and one which made me want to read all his books which was risky and embarrassing as the covers, more often than not, made it seem as though I was reading porn.
This was among the first unabridged classics read. Subsequently read the sequels. Had Jo married Larry, I might still have retained some affection for it.
What would school days be without Bertie and Jeeves, Blandings Castle, P.Smith (with P as in psychology), Gussie Fink-Nottle and the aunts? Thank You, Mr. Wodehouse.