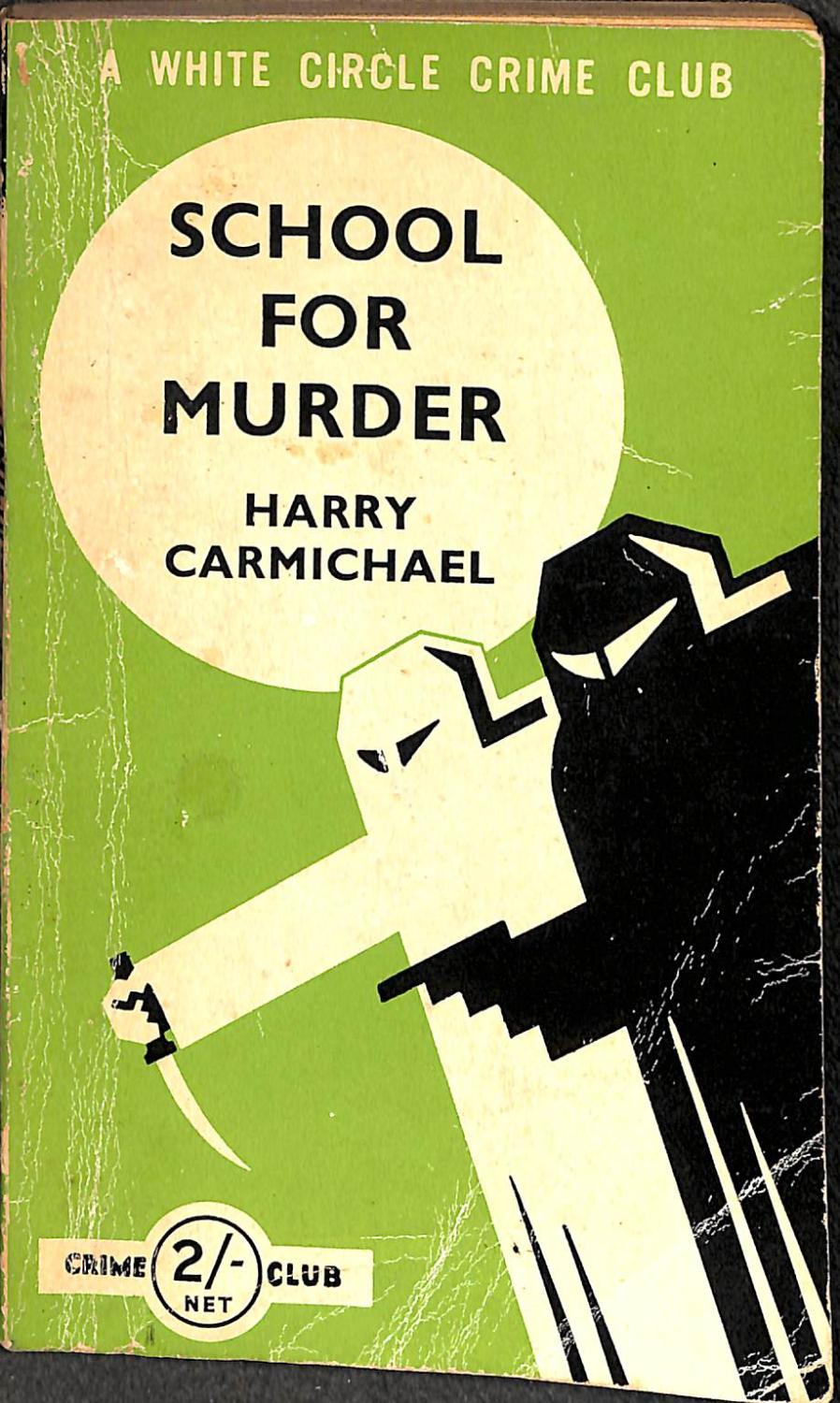 John Piper, is attending the wedding of Adele Vincent, the daughter of a business client, Stuart Vincent, to Kenneth Bradley, when he becomes aware of an undercurrent of tension in the room as the bride and the groom prepare to depart for their honeymoon. Adele who had gone to her room to change her dress is suddenly seen beckoning furtively to Piper. When Piper goes to her, he finds her in a terrible state of nervousness. She asks him to get her father who according to her will put things right. When Piper asks her to go back to her room and he'll bring her father there, she becomes hysterical. Piper goes back into the hall to get Vincent but by the time he comes back with him, Adele has disappeared. The two men make their way to the room where they find Adele's belongings but Adele herself is missing and there is a smell of cordite. Soon Piper gets to know the troubled history of Adele with her father-in-law, Alfred Bradley, mincing no words and blaming his son Kenneth of having married a mentally imbalanced person. He has no sympathy for either his son or daughter-in-law but in order to avoid a public scandal asks Piper to look into the matter and find out the whereabouts of Adele. Vincent reveals that Adele had changed after her return home from her boarding school, Bishop Turton. She had become moody and uncommunicative, locking herself in her room and refusing to talk or come out, and at times disappearing for a night without any explanation. But recently her temperament had improved and especially after her engagement with Kenneth she had become the lively girl she was earlier. What then could have brought about a set-back? Was the presence of former lover, Brian Pugh, at the wedding, responsible for all this? What about the gun that was fired in the room? And does Adele's disappearance have anything to do with the corpse of an unknown man found subsequently in the hotel? Piper begins his investigations and realises that to understand the present he would have to dig out the past.
This is the earliest of John Piper's books that I have read so far. Unlike the other books read, the first line of this does not begin with a mention of the day and time so apparently this is something that the author only started doing later. Again, as in the last read of this author, The Seeds of Hate, Piper's friend, the reporter Quinn does not make an appearance and though I missed him, Inspector Hoyle was good and I liked his relationship with Piper. A curious detail was when in a conversation Vincent mentioned that Piper was planning to marry again. From the first book, Death Trap (1970), that I read of this series, I know, that Piper had married again when his first wife died in an accident but even in Vendetta which came a decade after this book, Piper was still a widower, grieving the death of his wife and not so willing to move on so now I am curious whether Piper married thrice.
*
First Line: The Cranbourne Hotel is one of London's select establishments.
Publication Details: 1953. London: Collins (The Crime Club), 1953
Series: John Piper #4
Pages: 192