Recently, I read J.M. Walsh's The Hand of Doom. The author was new to me and the book proved to be no great shakes but the book had a list of other novels on its back pages. The books listed, except for those of Brian Flynn, were absolutely new to me. I hadn't even heard of the authors. Thought it'd be fun to see how many of these have been read by others. So here are 13 books from the list, let me know if you have read/ heard of these books or authors:
The Hairpin Mystery by J.M. Walsh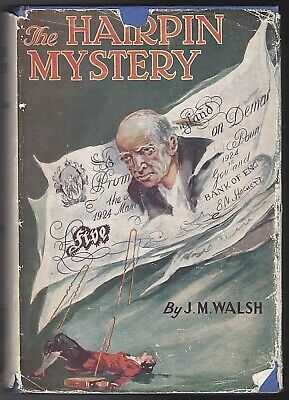 The White Mask by J.M. Walsh
The Mystery of the Crystal Skull by George M. White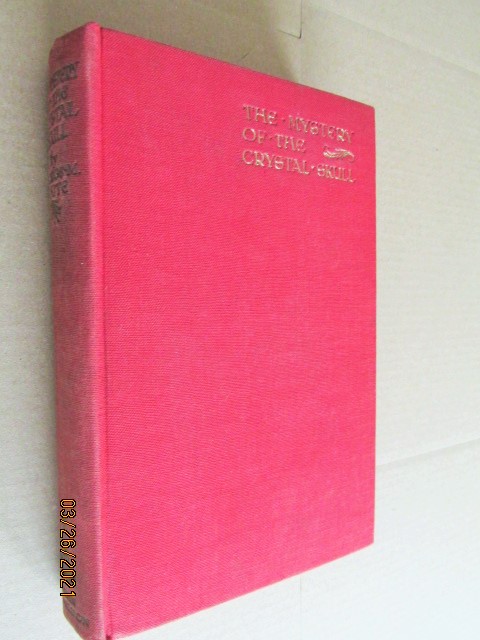 The Devil that Slumbers by H. Warner Allen
The Company of Shadows by J.M. Walsh
The Windblow Mystery by Edward Gellibrand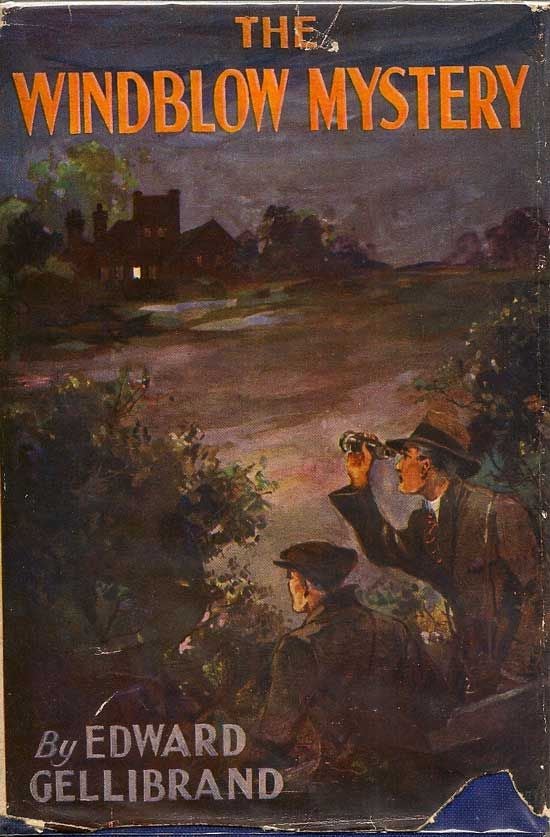 The Images of Han by J.M. Walsh
The Nine Pointed Starr by Claude W. Sykes
Black Velvet by C.B. Dignam
The Shadow on the Course by Ben Strong
The Toledo Dagger by Robert Brennan
Fatal Kisses by Elliott O' Donnell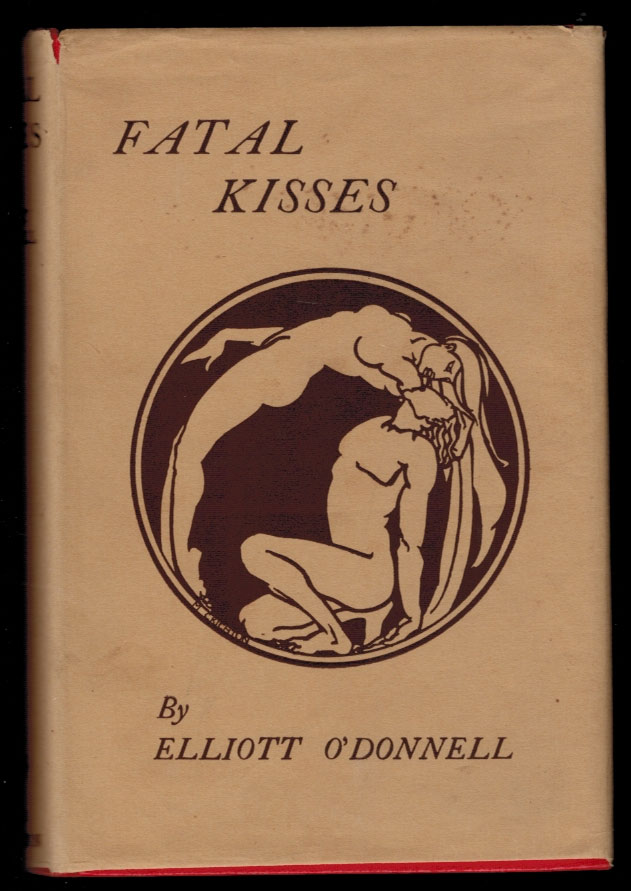 Spy and Counter Spy: The Development of Modern Espionage by Richard W. Rowan
*
So what's your score? How many read/ unread/ on the TBR/ heard about/ completely unknown? Going by the covers which one intrigues you the most? For me it's The Devil that Slumbers.
*
Part of A Baker's Dozen series.