Top Ten Tuesdays is a hugely popular weekly meme @ That Artsy Reader Girl. This week's topic involves listing ten (or more) 2021 releases that one was excited about but couldn't read. I have twisted it a little and made a list of thirteen books that I got last year and wanted to read but somehow couldn't do so, irrespective of their publication date.
Here are the books in no particular order: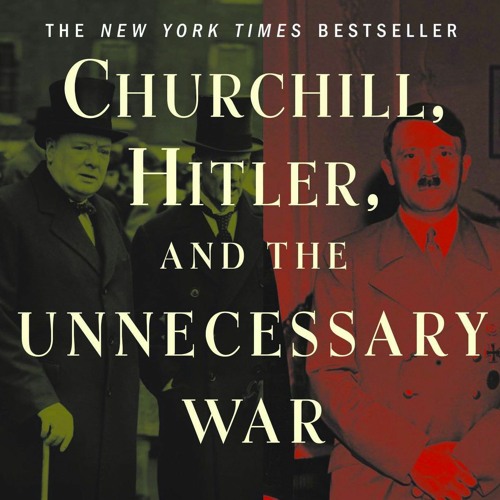 Do these interest you too? Have you read some of them?
*
Part of A Baker's Dozen