"All of us nurse our own private sorrow. Where I come from, tragedy made a common bond between strangers. Since then we have taught ourselves to forget. It's the only way to make life tolerable…'
So you discover a new-to-you-author and fall in love with the book and want to read more of him. Only thing is, his books are hard to get. The next time you go to library, however, you find a book of his winking at you from the shelves. You will agree with me that there are few things that give as much pleasure as finding a book – by an author you are keen to read more of – on the library shelves
John Piper calls on Fritz Haupmann, a prosperous shoe-manufacturar, who tells him that he wants to increase the insurance cover for both his shoe factory and his life. Haupmann is a spritualist and at a meeting of Psychic Research Society that he attended, he has been warned that something bad is going to happen to him. Haupmann wants to make sure that his wife and daughter do not suffer after he is gone. He goes so far to say that Piper should marry his daughter Gizelle as he feels that he would be able to give her the care and security that she wouldn't get from her male friends should she marry any one of them. Piper is flabbergasted, he had but met Gizelle only for a few minutes when she came inside the room to borrow her father's car. However, he had been terribly impressed by her beauty and for the first time in ages, since his wife died, desire had stirred within him. He politely refuses Haupmann's proposal and thinks there is more to it than mere messages from spirits.
He does assess Haupmann's property while a doctor examines Haupmann and in both cases, the insurance amount is increased. However, a few days later there is a fire at Haupmann's factory though it is soon put out but since it seems a deliberate case of arson, the insurance company asks Piper to investigate. His investigation takes him first to the Psychic society and he also asks his friend, the crime reporter, Quinn to investigate Haupmann. Could it be that the restless spirits which are calling out to Haupmann belong to the bloody years of the war?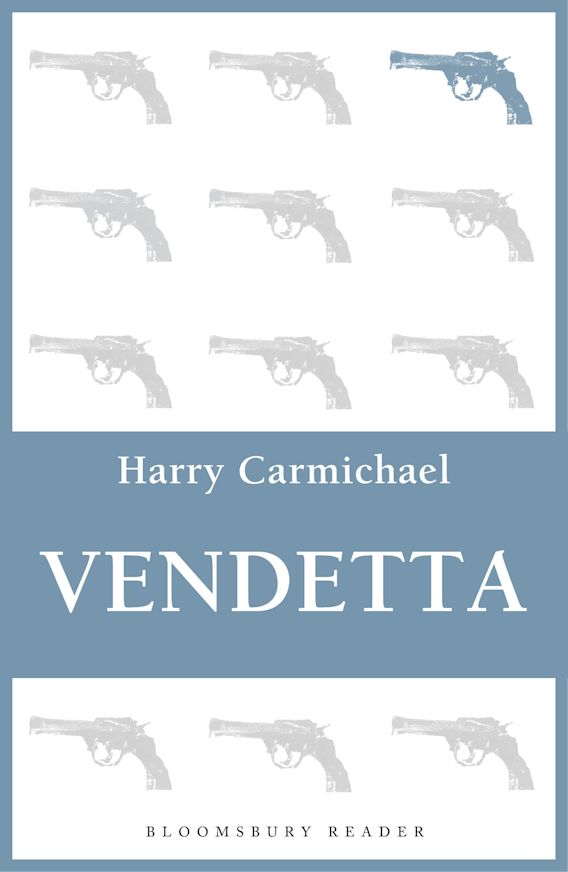 I found more things about Piper and Quinn, in this, my second meeting with them. Quinn is an alcoholic while Piper is lonely. I also got acquainted with Detective-Superintendent Mullett of the Scotland Yard, a man whom I liked immensely, because he is full of literary quotes. The context of the novel too is good, with the war still there in people's memories and talks of refugees. All in all, the book keeps one engaged but is too grim because of its theme of revenge and retribution. Also I didn't like the fact that an innocent person's death was pretty much dismissed by everybody.
*
At one point, a character is completely absorbed in Mozart's Symphony 16. Here it is for everybody's hearing pleasure:
*
First Line: The note in Piper's diary for Saturday, 11th December, read:
Fritz Haupmann, Fernlea, Adelaide Gardens, Ealing. Call 2.30 re factory insurance with Cresset.
Publication Details: London: Collins (The Crime Club), 1963
First Published: 1963
Pages: 256
Other books read of the same author: Death Trap