Top Ten Tuesday is a weekly meme hosted by That Artsy Reader Girl and for this week, we have been asked to make a list of our top 10 opening lines. It seems opening lines are the flavour of the season since I covered them last week too. In that post, I talked about books with great openings that I had read and also reviewed on the blog. This week I am talking about books read which turned out to be as grand as their opening lines but which I haven't written about on the blog.
So here they are in chronological order:
In my younger and more vulnerable years my father gave me some advice that I've been turning over in my mind ever since. —F. Scott Fitzgerald, The Great Gatsby (1925)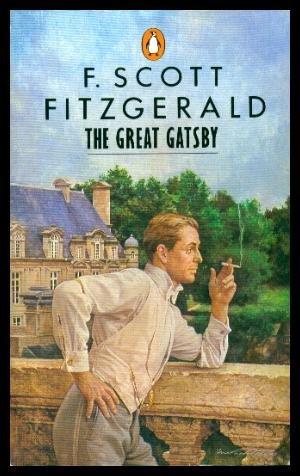 Someone must have slandered Josef K., for one morning, without having done anything truly wrong, he was arrested. —Franz Kafka, The Trial (1925; trans. Breon Mitchell)
Mother died today. Or maybe yesterday; I can't be sure. —Albert Camus, The Stranger (1942; trans. Stuart Gilbert)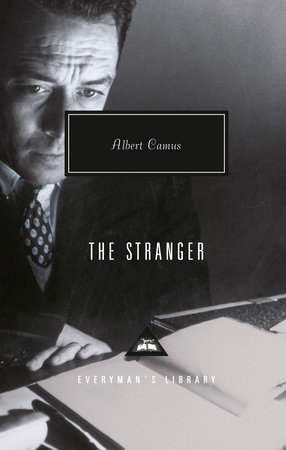 It was a bright cold day in April, and the clocks were striking thirteen. —George Orwell, 1984 (1949)
A story has no beginning or end; arbitrarily one chooses that moment of experience from which to look back or from which to look ahead. —Graham Greene, The End of the Affair (1951)
They used to hang men at Four Turnings in the old days. Daphne du Maurier, My Cousin Rachel (1951)
The past is a foreign country; they do things differently there.  —L. P. Hartley, The Go-Between (1953)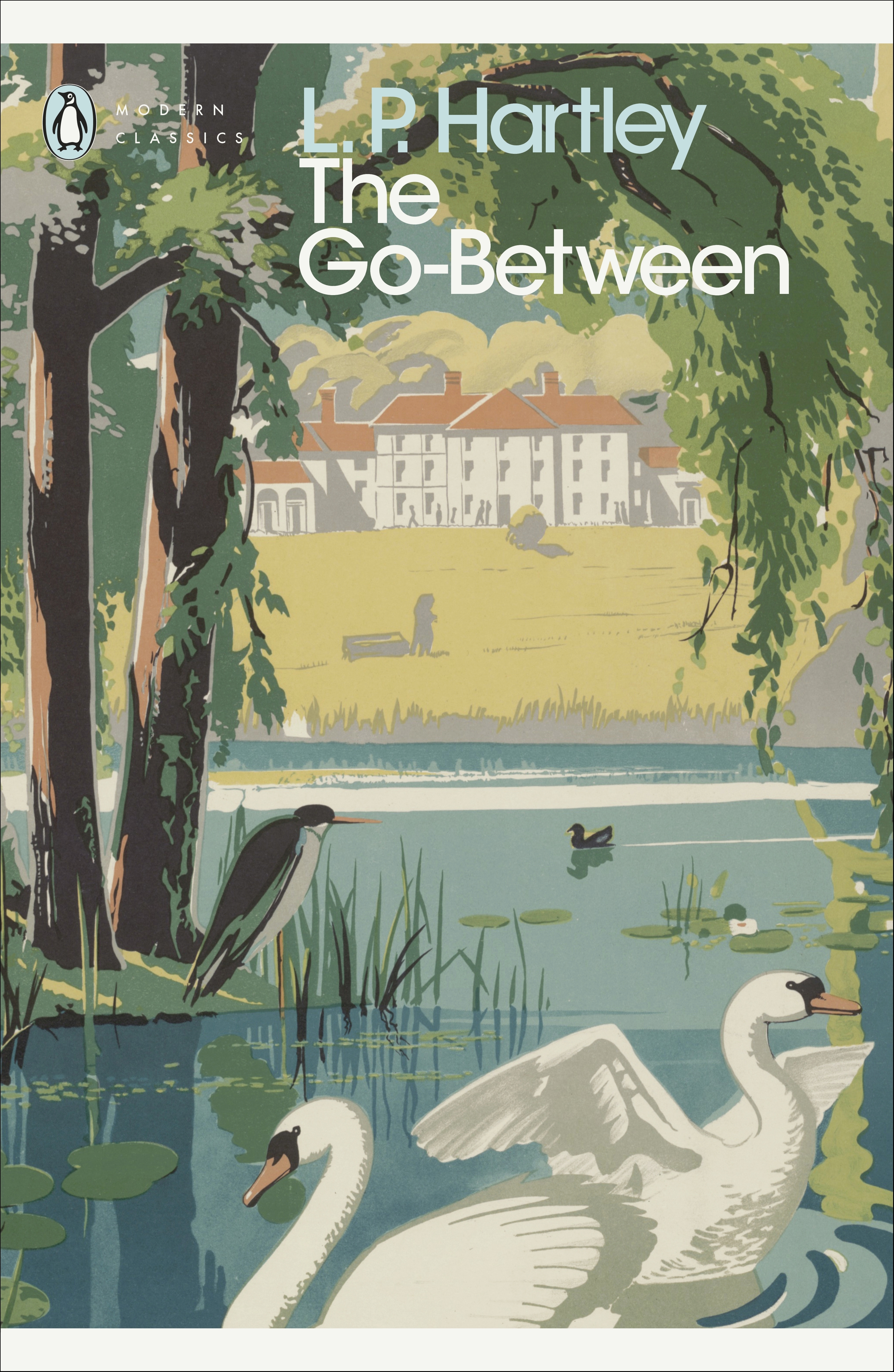 Many years later, as he faced the firing squad, Colonel Aureliano Buendía was to remember that distant afternoon when his father took him to discover ice. —Gabriel García Márquez, One Hundred Years of Solitude (1967; trans. Gregory Rabassa)
When Tusker Smalley died of a massive coronary at approximately 9:30 a.m. on the last Monday in April 1972 his wife Lucy was out, having her white hair blue-rinsed and set in the Seraglio Room on the ground floor of Pankot's new five-storey glass and concrete hotel, The Shiraz. – Paul Scott, Staying On (1977)
'You too will marry a boy I choose,' said Mrs. Rupa Mehra firmly to her younger daughter. – Vikram Seth, A Suitable Boy (1993)
*
Which is your pick of these? If you are participating, please leave your link, I'd love to read your favourites. If you want to participate, here's the link.